You say:rug, we say:art
Kudenrugs is a family-run business that emerged from the passion of one man for beautiful handmade carpets. With more than 30 years in the industry and our reputation for quality and reliability, we are proud to be your trusted source for exquisite rugs with exquisite style at an exquisite price.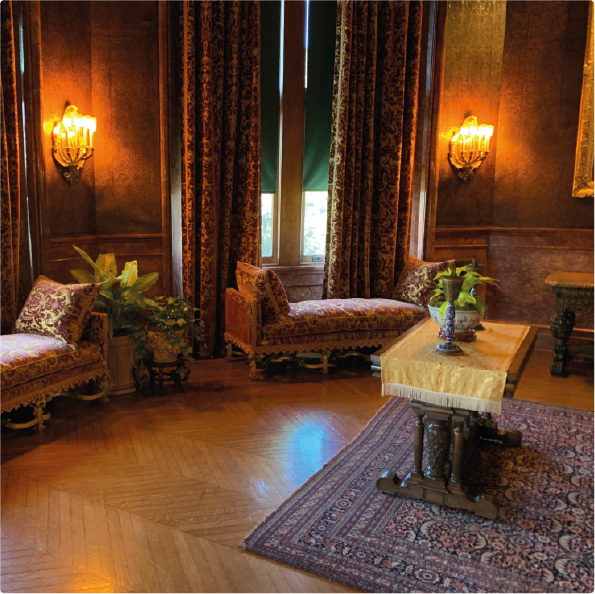 With A Proffessional Team
Add a touch of old-school glamour to your home
After a few years of work, our team perfected the traditions of carpet repair, cleaning and preservation. We have fully mastered ancient techniques in this field, allowing us to provide customers with high-quality services at affordable prices.
It's Simple, Stylish and Affordable.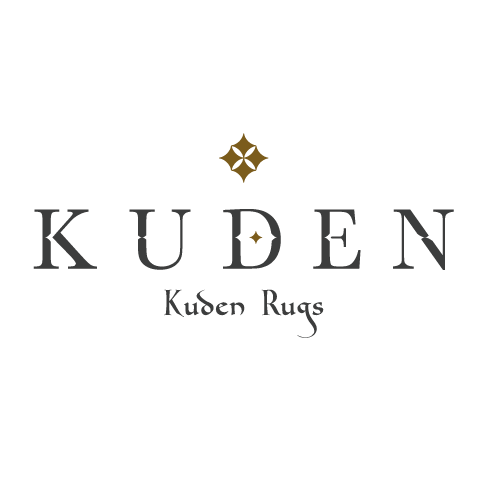 Kuden
Your satisfaction as our customer is important to us. That is why we work hard on it. We look at the rug with the eyes of art. Our craftsmen process this art in strict accordance with the United Nations' Sustainable Development Goals, and we present this unique product to you.
Repair
100-year-old carpets are recycled to create new, beautiful pieces while also supporting environmental sustainability. A range of overdyed and antique rugs are washed to create distinct colors and patterns, allowing the antique patterns to be seen again and revealing colors in the textiles that have not been seen in years.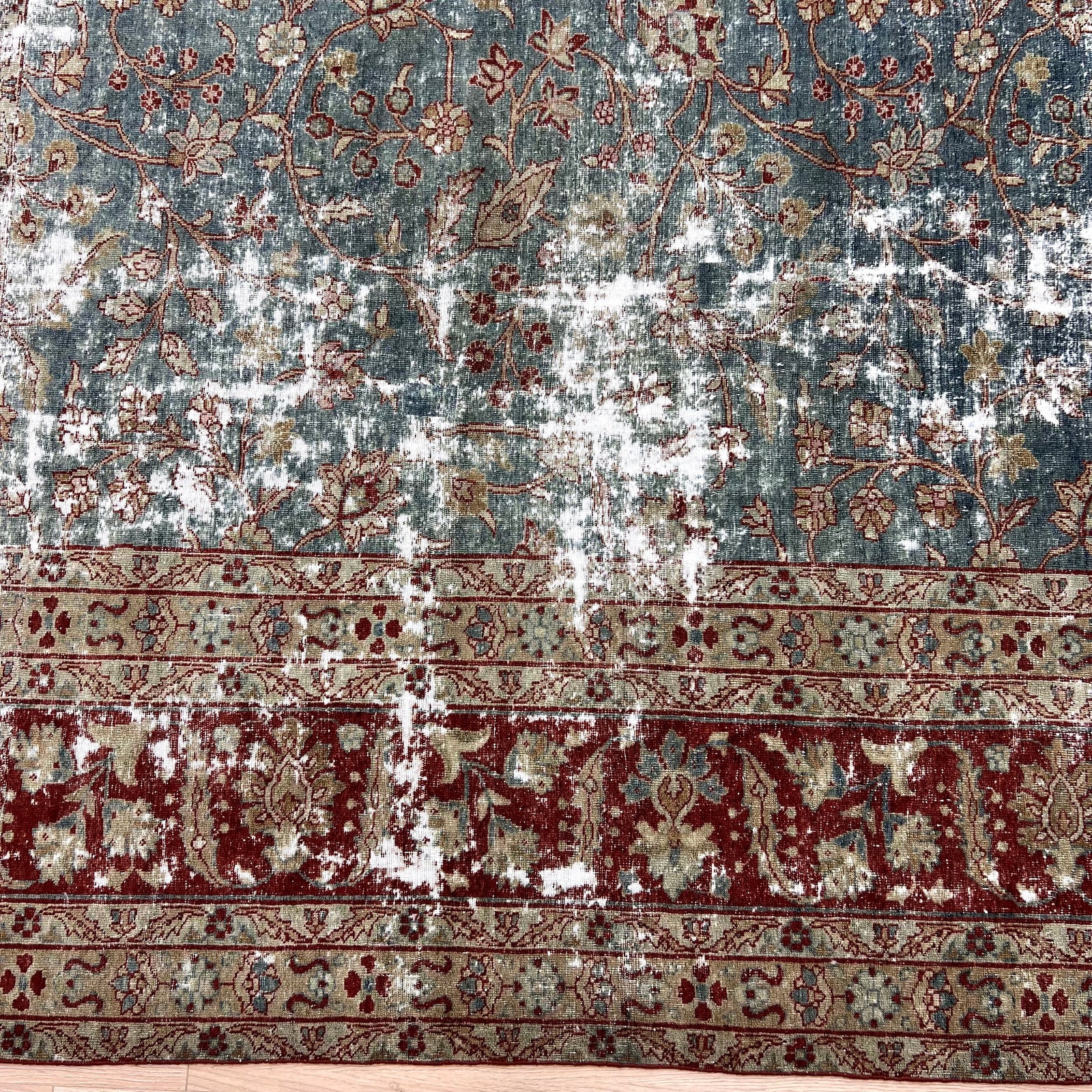 Services
At our company, we understand that each customer is unique and therefore their needs will be unique as well. This is why our services are designed to be tailored specifically for each individual. Not only do we have a sales team who will go above and beyond to find what you're looking for, but we also provide product history in a convenient format for you. We work hard to find the perfect product that fits your budget and purchasing method - all while keeping a smile on our faces because great customer service is always our top priority!
Get in touch with us: hello@kudenrugs.com