Kudenrugs' Influencer Program: Uniting Creativity & Elegance
Welcome to Kudenrugs' Influencer Program, where creativity meets timeless elegance. Our transparent and generous commission structure ensures you're handsomely rewarded for every sale you inspire. Partner with a brand cherishing authenticity & craftsmanship, offering refined rugs sourced from global artisans. Captivate your followers with exclusive deals and promotions, elevating your influence. Our user-friendly platform simplifies tracking and provides access to captivating promotional materials. Timely payouts and unwavering support fuel your growth. Witness the impact of your influence with detailed performance tracking and recognition. Unite with Kudenrugs to weave a tapestry of success and lasting rewards. Join us now!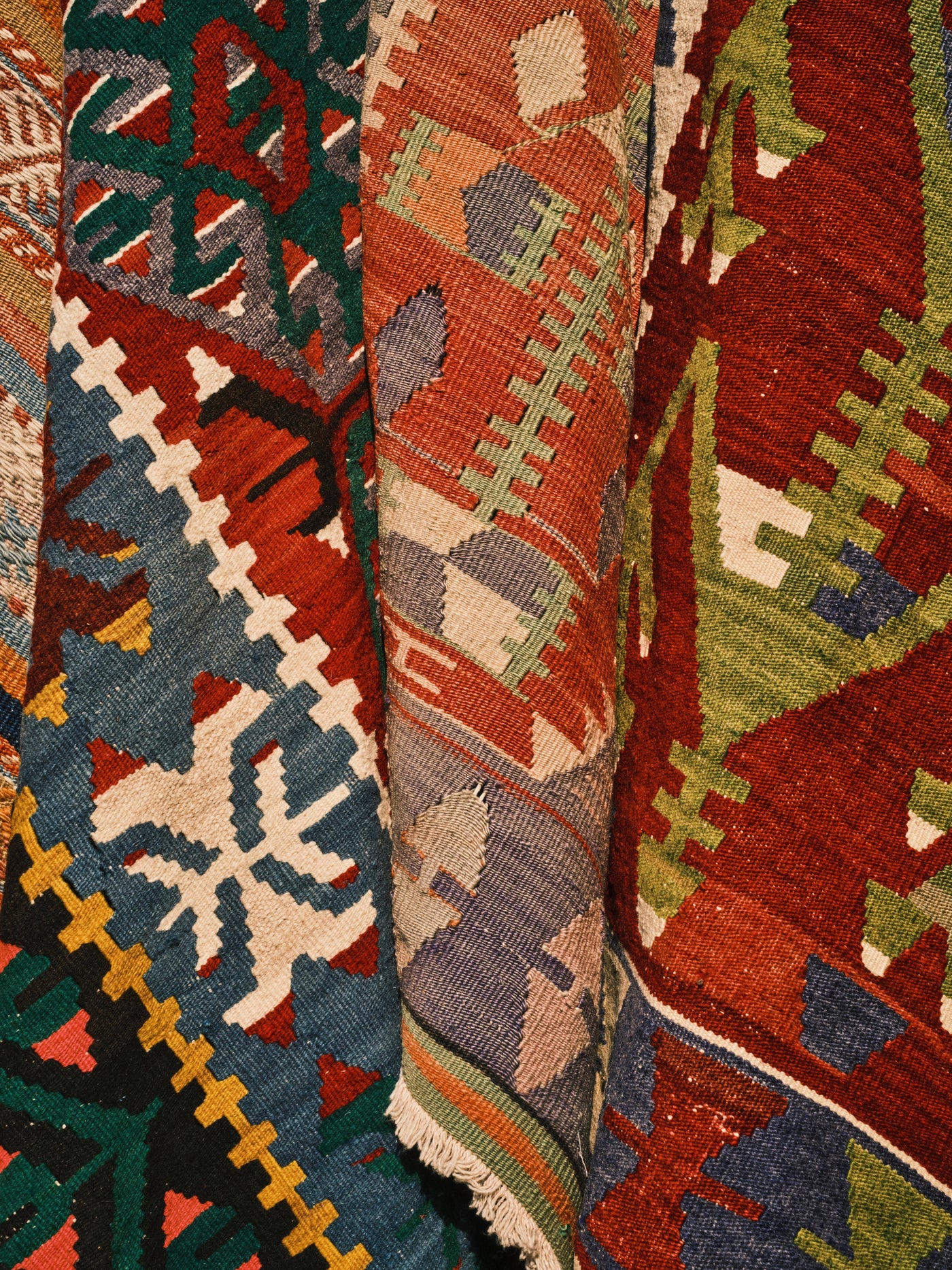 FAQ
Who is eligible to be a Brand Ambassador?
Any content creator who loves our brand! However, please note our partnerships are currently available to creators based in the U.S.
How long will it take to review my application?
We accept applications on an ongoing basis and will generally get back within 1-2 weeks if we feel like it would be a good fit.
How do I earn commission?
We offer 10% commission on net sales (excluding shipping, taxes and returns), which you earn on all referred sales through your affiliate link. Commissions are paid bi-monthly via PayPal direct deposit from Grin, our management platform.
What are the posting requirements?
As a Kuden Rugs ambassador, you'll periodically receive campaign invites from us based on new product launches or special campaigns we are running. Each campaign has its own posting requirements.
What product can I receive?
Our campaigns will always include product, but we may send gifts on a case-by-case basis as we release new products and collections.